Green River Fly Fishing Report for May 28th, 2019


Flows:
1100-2600, Soon to be 8600
Hatches:
BWO's
Red Creek:
murkey
Any questions contact me at
greenriverflyfisher@gmail.com
Ratings on this report will consist of excellent, great,
good
, fair
and poor.
A-section: Good

Dry flyfishing
has been
to
Fair
. The fish are in pods of risers. Use midge clusters and BWO's. If you can find risers, they have been willing to eat.
Gulper Special #20
Adams #20
Morgans Midge #22
Griffith's Gnat #22
BWO Cripples 20

Nymph fishing
has been
Good.

Worms, Scuds and BWO's. BWO's are down to size 20-22. There are always midge larvae in the drift. Try zebra midges in black, brown, wine and purple 16-20. Scuds are mostly olive/gray size 16-22
Zebra Midge Wine, Black, #14-22
Gray Soft Hackle #16-22
Ginger Woolly Bugger #6-8
Ginger Bunny #6-8
Pheasant Tail #16-18
Barr's Emerger #20-24



Streamers:
Black and olive have fished best of late. Fish deep and slow in large seams.
B-Section: Good

Dry flyfishing
Same as A Section
Dry Flies to use:
Same as A

Nymph fishing
has been
Good.
Same as
A

Nymphs to use:
Red, Brown, purple or Wine zebra midge #14-20 (always a good choice on this section)
Insert favorite midge pattern here #18-22
Ginger Woolly Bugger #6-8
Ginger Bunny #6-8
Pheasant Tail #12-14
Copper John #16-18
Olive RS2 #22
Gigaglow
Gray, Red, Black, Brown WD40 #20-22
Neon Nightmare

Streamers: Good. Dark colors have been best.



C-Section: Fishing has been spotty

C-section flies to use:
Zebra midges #14-20
Green River Para Cricket #8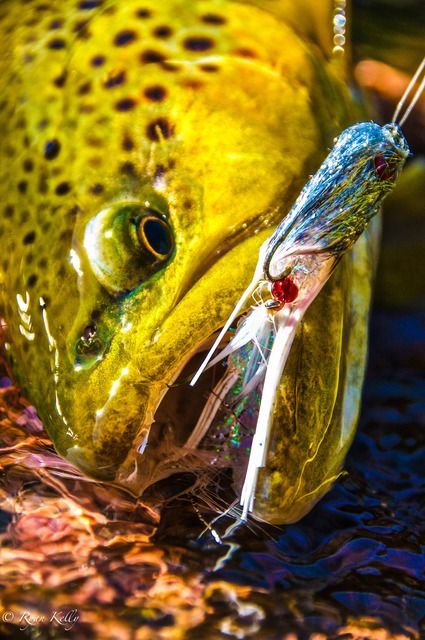 Mormon Cricket 2-6
Black, Peacock, Royal PMX #4-12
Hoppers #4-12
Fat Albert (tan and black) #6-10
Stimulators #10-12
Brown Chernobyl Ant 4-12
Triple Double, Double Ugly #6-12
Mormon Cricket #4-6
PT's #12
Red or Brown Zebra Midge #12-16
Black or Ginger Woolly Bugger #2-6
Black, olive or ginger bunny #2-8
Streamers:
Good Try black or ginger buggers or bunnies. Choose your favorite large streamer. Best in low light conditions.