Celebrating the Successes of Others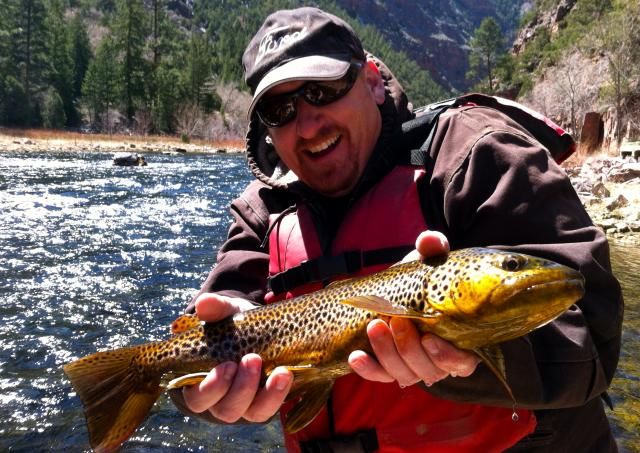 I have fished with thousands of different anglers over the past few decades. Everyone fishes for a variety of reasons. I have stated before that recreation is really re-creation. We are trying to re-create ourselves in an effort to become who we really want to be. That may be on a conscious or subconscious level, and many times I'm sure that many of us are even cognizant of what's occurring. When the desired goal is reached, there is a genuine happiness that comes out. I tire of those who want to tear down this happiness.
The goal is different for everyone. There is a myriad of different desired outcomes. Here are a few examples: catching a fish, catching a big fish, not catching a fish at all, but just being out, mastering a new skill, or enjoying the journey of learning more about the sport, or leaving "reality" behind and just "getting away from it all". There are as many reasons as people. As a guide, the trick is recognizing what it is each individual is trying to achieve and celebrating that moment.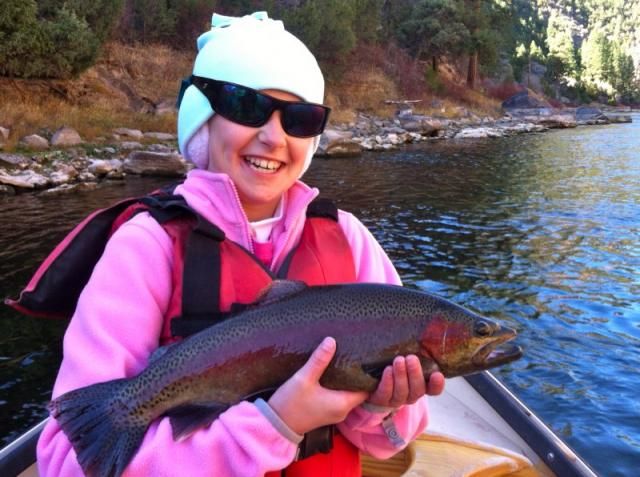 I recently read on a social media post the said, "we don't normally post grip and grins, but we just had to post this one." I stared at the screen quite puzzled. My interpretation of this statement was that it was contemptuous. Was the author somehow coming down some sort of perceived level to post a picture about someone who was excited about their catch. My sarcastic response would be, "we sure don't need to advertise someone smiling and enjoying are sport." Of course we want to show individuals excited, smiling, happy, giggling and any other outward joyous expression. To degrade such a picture is to do so out of jealousy, covetousness, or contempt. I'll share one of life's little secrets. If your happy for them, it will make you happy too!
Next time you see someone post a "the big one", be happy for them. Realize, they are posting the possibilities. You could be the next person to catch your desired outcome, whatever that might be. What you might find, is that finding joy in others successes, might be your desired outcome. I know it makes me happy. I have been asked how I can guide so much, why I don't burn out. I don't tire of seeing others achieve happiness. As Scrooge says in A Christmas Carol, "I don't deserve it, I don't deserve to be this happy."
Posted on 8/28/2014 under
opinion